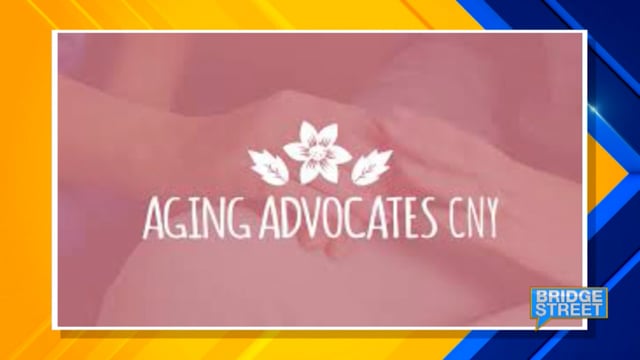 Learning about Legal Documents
(WSYR-TV) — Wills, power of attorneys, and trusts, oh my! What are these, who needs them and what do they have to do with nursing home care? Melissa Murphy of Aging Advocates CNY and Karin Delaney of Sloan Delany Law Firm share expert advice for all of these important questions.
The Conversation Starts Here
Get your customized care plan today!
Proudly serving all of Central New York.